Between Seasons Eh.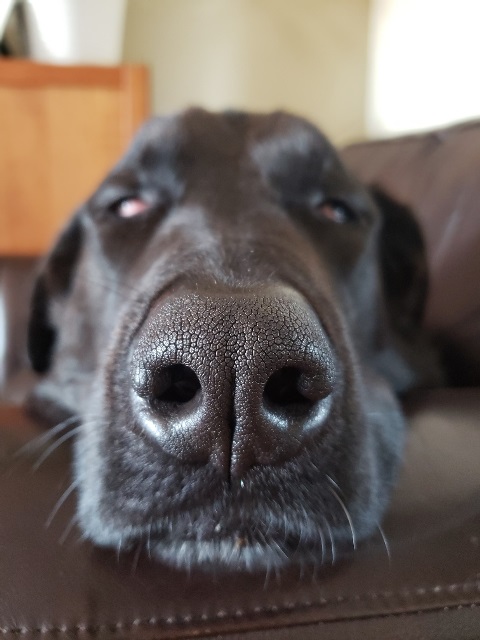 It's not Spring yet but I'm tired of Winter.
It's still Winter, we have Sproing stuff showing up and Winter stuff still on the shelves!
Buy now its the best chance you'll have all year, next Fall you can proudly announce that you got a Good One and you can't wait to test it out!
Yup, you'll be looking forward to a great winter.
Time flies.
Enjoy your Foof Canons!
Before Flea and Tick season starts.