Are you Ready. It's getting cold, colder, oh no, we are still in Canada.
Not happy with how that Cheapo 29.95 discounted to 18.95 jacket worked out last year?
Have you realized that in the Fall, when you bought it, it was so cozy, and then, when Novembers Frigid snow covered branches reached out its grasp and pulled you into the Winter, as only Canadian Winters can, and held you in their Icy embrace, your cheap axx Coat lied to you.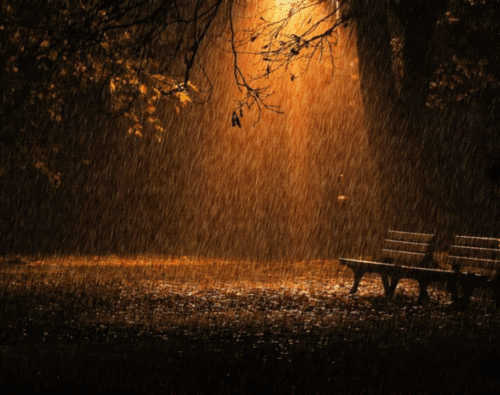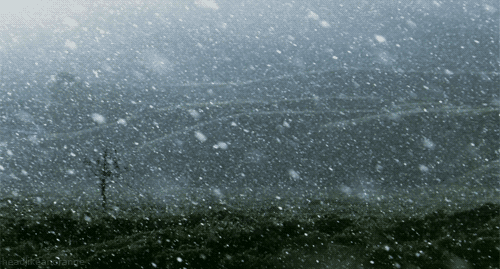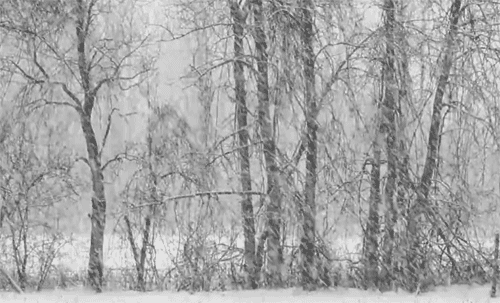 Army Issue has Canadian Winter Coats, made for a person out there 24 hours a day, not in underground parking lots but Resolute Bay and Gander and Winter-Peg, all the lovely winter tourist spots.
Long Underwear Wool Shirts Scarves Boots Coats Parkas Gore-tex shells Fleece sweaters and snow pants
Made in Canada and The USA. Military Contracted Quality for really reasonable dollars. How reasonable?
Come in or Click at Army Issue We can help you get ready.
Winter Is coming.