Oh No, It's really winter now.
Well the Christmas New Years have come and gone the Family Visits and Road Trips are mostly behind us and the Kiddies have returned to school….
There's nothing on the Horizon,

and we protest,
What about Ice Fishing


and Snowmobiling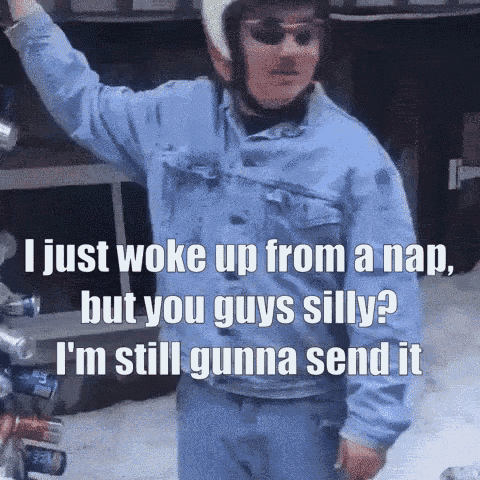 and Skiing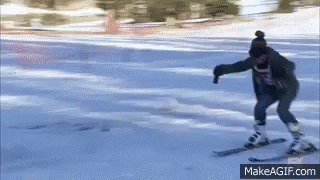 Yeah don't feel too bad if all you want to do is stay inside for the better part of a week.
But like a smart Bear you wanna make sure you are prepared for a Good Hi-Bear-Nite.
Come in or Click to see our selection of warm and comfortable stuff.
Wrap up warm, have enough supplies to be comfortable, and a stack of Good books, Board games, food and drink to last.
Then….
Let it snow, Let It snow, let it snow.