Summer is Coming …..
Summer is coming and the long days of sun scorching heat Humidity and insects of an ever widening variety will be upon us soon, Spring brought us a new Star Wars, Super Hero's. Lots to see in the White House and Parliament hill,  Queens Park and any amount of the foolery that will progress through the Summer. If you are like most of our customers your concerns are well expressed about all things and all topics however Dude I sell Pants, and Hats and boots and T-shirts and the summer war-drobe for enjoying the week and a half we like to call Summer, unlike the other season that I have coined a popular phrase  that's really caught on …Winter Is Coming…;)
Tall grass come on have you not heard there's a huge Tick Problem this year!?
and where are your Mothers letting you out there with out a Wide brim Hat?
I don't follow the current Media Film and shows very well but I tell you one thing about G.O.T. and its a Spoiler for the next season in 2019…
.. the winning Family is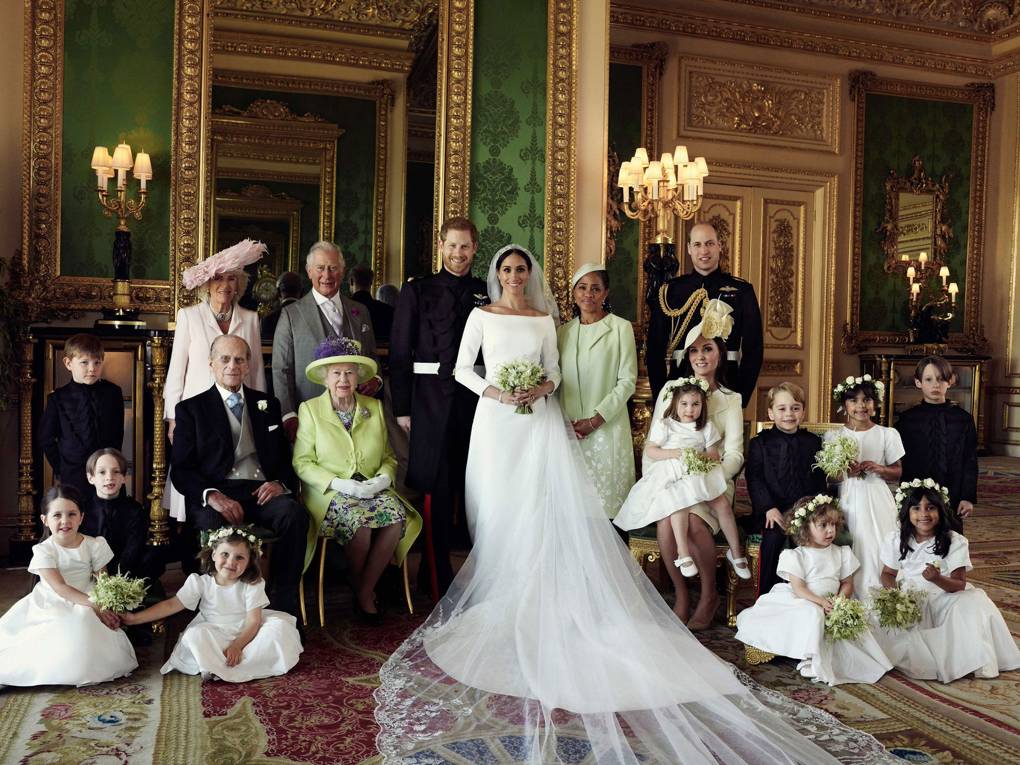 Wide brim Hats and no exposure to Ticks, I do what I can and it helps.
Long Live the Queen!
Happy Summer 2018