We're Open for Business! Noon to 5 Wednesday to Sunday!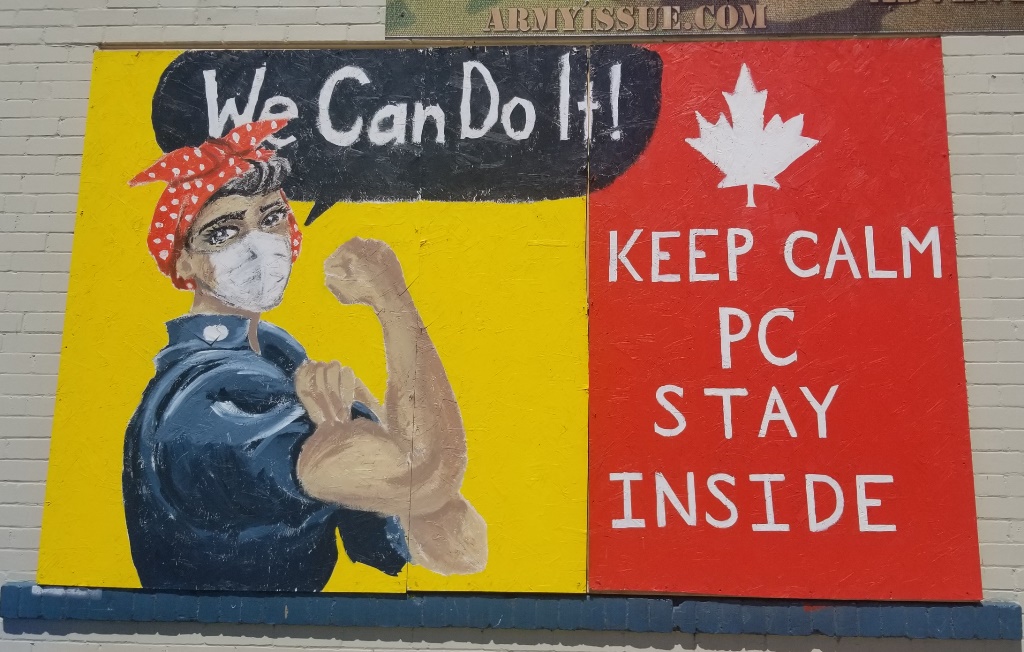 Windows are still covered but we are opening for more hours of Walk in.
Wednesday, Thursday, Friday, Saturday, and  Sunday Noon to 5
Masks are recommended and its a small shop we like to keep two customers in at a time.
Come Shopping for Summer stuff Tact Gear and Toys
We missed you too!
Cheers