Emergency Preparedness and other Hobbies.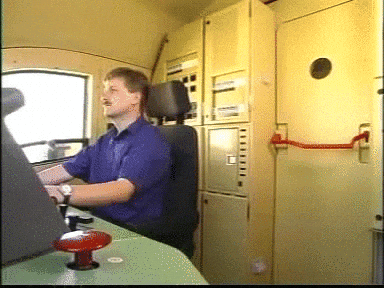 Ice Storms, Black outs, Flooding,
the government has asked us all to have a 3 day survival plan and have extended it to a 72 hour plan
(ha ha just kidding) to a week.
Could you cobble a week of food water heat and entertainment together with whats in your home?
Maybe you need to haul out of the home to go some where else that's less volatile or more secure.
Can you get there? When you get there can you ensure the basics?
There are all kinds of problems in an emergency situation.
Even the GIF above demonstrated that wth a little planning things will go a lot better.
Don't think so? That's a BIG RED button and the doors Crash bar was designed to allow for GTFO.
So maybe you feel confident in your abilities but there is always improvements.
Let us help you with some of that.
Water Storage, Food, Shelter, Bug Out Bags, Fire Starters, bush knives, lights, prepper gear.
we can also spice up your day with the crazy Conspiracy theories, Government plots, false flag missions and Zombies.