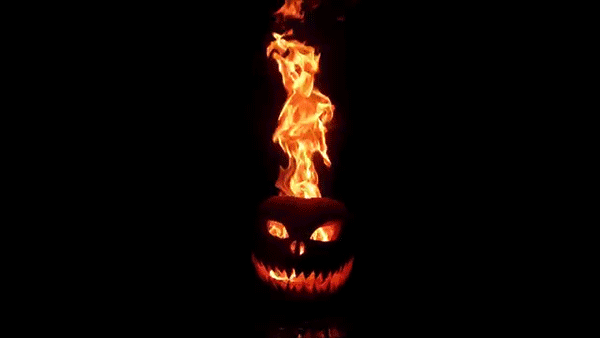 Halloween is Fun, Enjoy it.
This is probably the first real Holiday party that so many will get to enjoy.
It's dedicated to masks so embrace the suck.
For many others its the start of Camping without Insects season
and others it's Hunting season.
Or as some call it
"No Turkey, only saw Coyote!"


We call it get the Parkas before they're gone you want some wool layers too!
Come in and gear up before you go out to have fun.
ARMY ISSUE SURPLUS INC.
1 STAVEBANK ROAD
MISSISSAUGA
905 271 1665
Noon to 5 Wednesday to Sunday
sales@armyissue.com