Well we've gone and done it, on April 6 2013 we opened the doors for Army Issue Tactical & Airsoft. Doors will be open for all our regular and new clients to have their first visit and have a look at what we've kept tight lipped about for the last few months.
Army Issue Surplus Inc has expanded its retail space and its inventory.

We have opened a new floor! Above the existing Army Issue Surplus store is a whole new floor actually larger than the main floor. It's been filling with Airsoft Guns and Gear and accessories, what we have in GBBR's, AEG's, Spring snipers rifles, Revolvers and pistols, you'll have to see for yourself.   We also have an expanding selection of pistol and rifle accessories and gear for Range Game players.  What's in Rifle cases, Tactical Vest, Molle pouches and Velcro patches even 'wow cool dude' stuff, you'll have to see for yourself.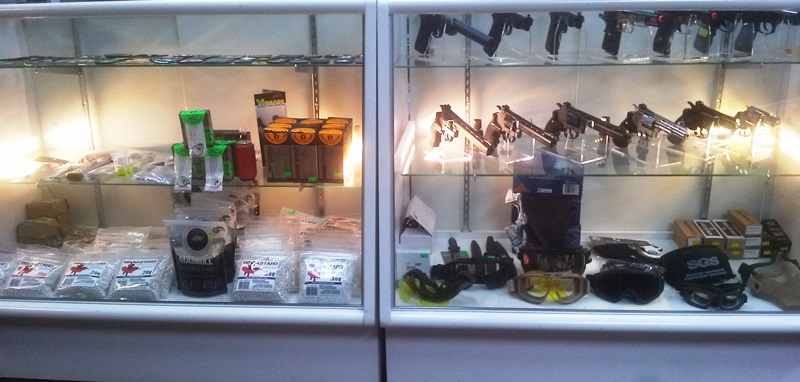 The new floor is open come check it out. Our employee for the upper floor had to take a medical leave so our downstairs personnel will have to take you upstairs on request as we have a man power shortage. We are hoping to get back to normal soon.