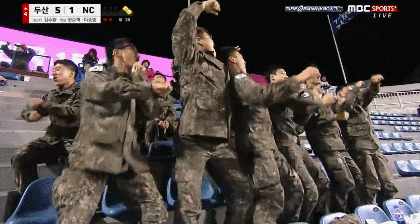 We are open year round, like a real store.
But some customers only know us for Halloween Costumes.
That they wear parts of to the Cottage or Camping.
Yes if you pick out a Soldiers outfit from Army Issue you can wear the pants to go Fishing or just hanging out. That camo shirt will look nice with a pair of Jeans, and who doesn't don a ball cap on a bad hair day.
Just don't wear them all together, till Halloween again next year.
But remember to come in and add accessories like Boots Belts Vests Dog tags and gloves so many goodies.