Happy Birthday Queen Victoria!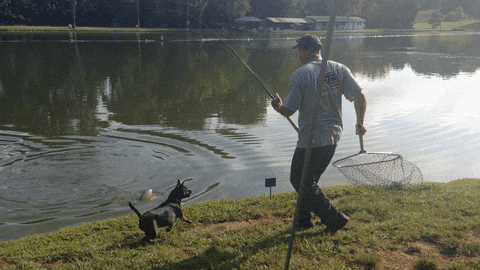 Well as many call it May TWO FOuR Eh
The Official start of Summer Long weekends
A royal Couple getting Married and the Flys will be out in droves!
Sunday we'll be out doing our Part,
Swatting Flys, Coaxing Fish and contributing to the Carbon Foot print instead of working.
Saturday 10-6

Sunday Closed
Monday Closed as usual
Tuesday we can go over the sorted details of out respective weekends.
Cheers